ADVANCED RESOURCES INC.
PROVIDING OEM SOLUTIONS FOR NOISE, VIBRATION & HEAT CONTROL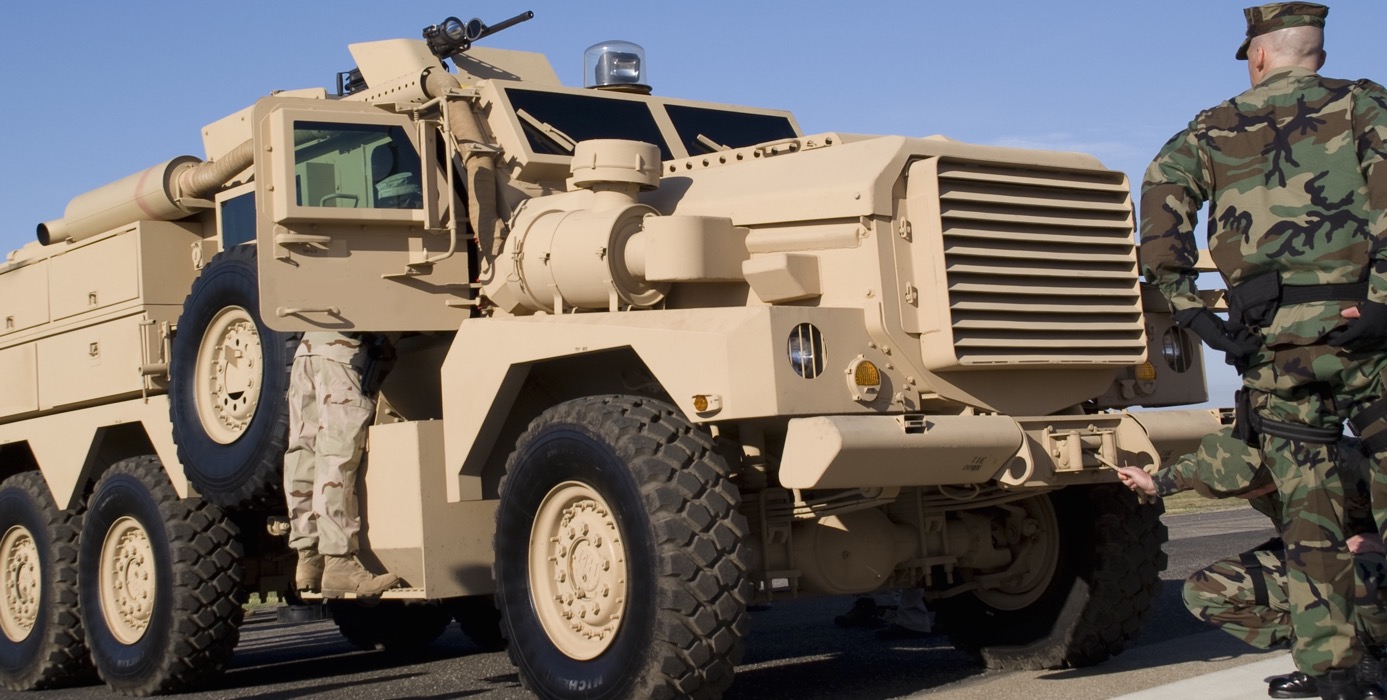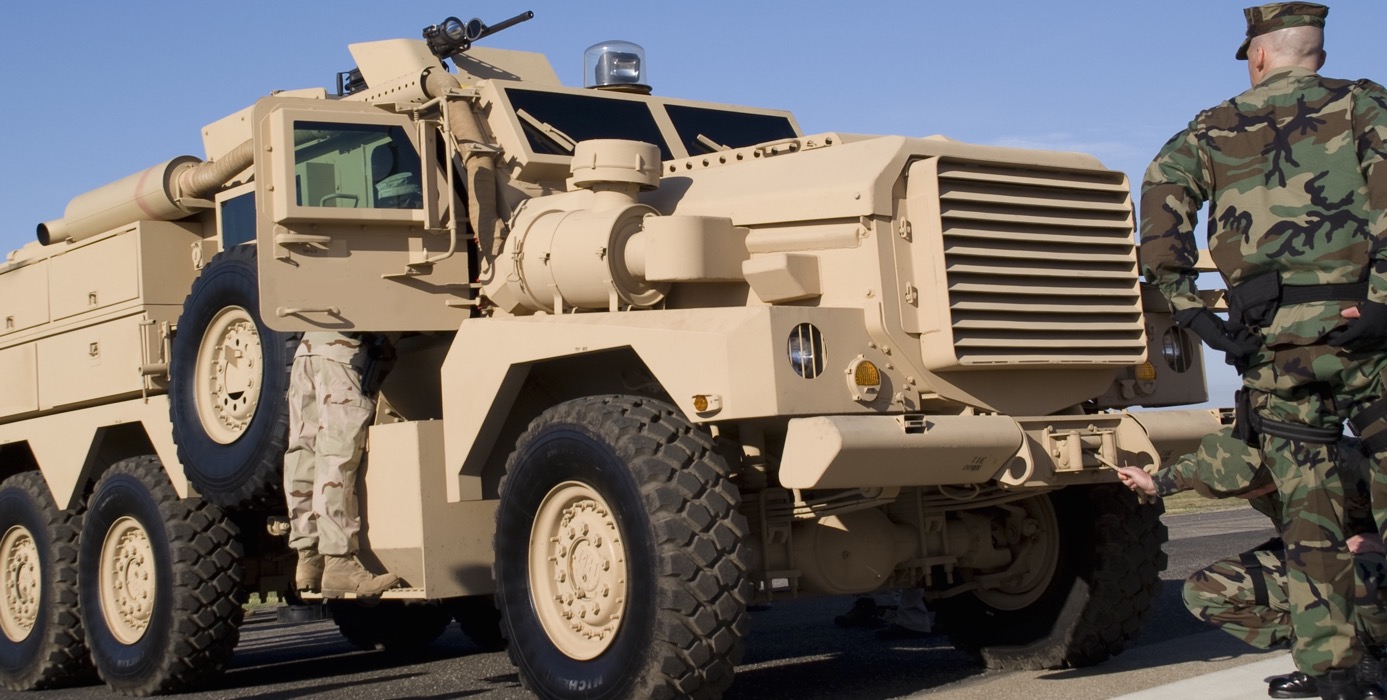 We are the leading manufacturer's sales representative agency in the U.S. dedicated to noise, vibration, harshness (NVH) and thermal management products.
With over 30 years of experience, we service the OEM, Industrial and Architectural markets, we offer a unique combination of acoustical knowledge, experience, and complimentary nvh products to help our customers select and develop the best solutions for their applications.
For more detailed information, we invite you to read about our company and the products we sell. Please contact us to see how we can help you and your business.